Collision Solutions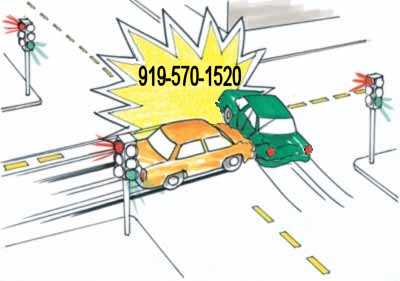 - Collision Repair
- Automobile Painting
- Quality Work
- Custom Painting
- We perform all of the paint and body work needed for an automibile restoration.
- High quality work at a fair price!
- Over 25 years experience!
- State of the art paint booth!

Please call for an appointment!
We are already setup to make repairs for some insurance companies and we will work with your insurance company even if they are not already on our list.


   Collision Solutions 
   1835 N. White St
   Wake Forest, NC 27587

   (919) 570-1520

email: cs1@raleigh.twcbc.com

   Near Raleigh, MC
   Near Youngsville, NC
   Near Wake Forrest, NC
   Near Rolesville, NC


Like us on Facebook.
Click here for Directions and Map using Google Maps!
Click here for Directions and Map using MapQuest!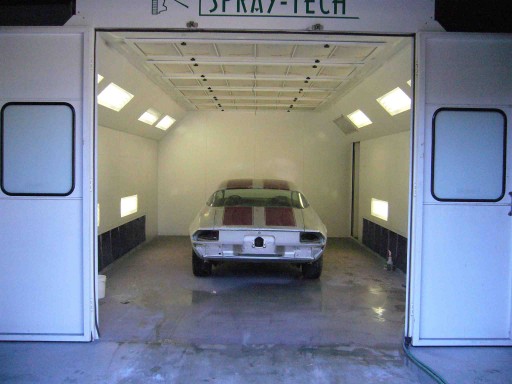 "The car looks great! I was very impressed with the repairs. This is great customer service!"
Robert Huggins
Raleigh, NC


Click here to see the restoration work for a 1976 Trans Am


How do I make an Insurance claim?
You need to contact your insurance company and report what happened. They will determine your need for a police report. They will start the insurance claim. Tell them you have chosen to have your car repaired at Collision Solutions. Contact us at 919-570-1520 and we will help you through the entire repair process. You can email us at chrissimmons@embarqmail.com with any additional documents.

How many estimates do I need?
You are not required by law to provide more than one estimate to your insurance company. You get to decide how your vehicle gets repaired. Your insurance company can send an appraiser to your home or Collision Solutions to determine the amount of the loss.

Can I drive my car after the accident?
It depends, if you have any lights out or your vehicle doesn't feel like it is operating safely, (such as parts rubbing tires or not driving straight), we can have your vehicle towed to Collision Solutions.

Are you open on Saturday?
Our business hours are Monday through Friday 9:00am to 6:00pm, except for holidays. Please call 919-570-1520 for an appointment! It is possible that we can meet with you outside of our normal business hours.

Will the parts be ordered before I drop off my car for the repairs?
No, there is always the chance for hidden damage. Your parts will not be ordered until your vehicle has been disassembled and an accurate parts order has been generated.

How is a vehicle determined a "total loss"?
If the insurance company determines that the repair cost will exceed your vehicle's value, they will inform you that you have a total loss.

Can you match the factory paint color?
Our state of the art paint department can match any factory color! We only use the finest automotive products and paints!

How long will the repairs on my vehicle take?
Quality is our goal. We will not do a rush job. Your repair time will depend on the extent of the damage, parts availability, rust damage discovered once the repair process is underway, etc. Once the repair plan is made, we will give you an estimated completion date. This date could change depending on what is found as the repairs are being made. We will contact you with a new completion date if this happens.

Please call (919) 570-1520 for additional information.